We have participated in
this wonderful program
for the past few summers, and I have just signed us up again. If you haven't signed up before, your kids (ages 3-15) get 2 free games each day all summer long! You will need to rent bowling shoes as that cost isn't included (or you may bring your own if you have them!). This is a great activity on those rainy summer days or even the oppressively hot days; we hang out in the cool AC and still get our energy out!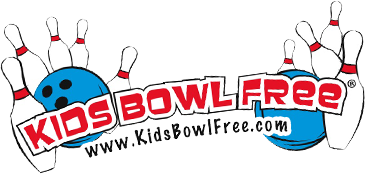 Be sure to check the map for the closest bowling alley. I usually sign up for the family pass too so we can all bowl if we go on a weekend (you can save 10% with code DARIN10 at checkout). If your kids like math like mine do, bring some
bowling score sheets
for math practice!