There are some AMAZING freebies available on Teachers pay Teachers for Black History month! There are hundreds listed for Martin Luther King, Jr., so this post will focus on other important people in black history.
First up is a
Harriet Tubman freebie
from
Crockett's Classroom
. We made use of this resource this morning and it was just right for my kids (1st and 3rd). We actually do a lot of oral learning so I read the passage to them, we talked about it, and then answered the various questions in discussion. I then left the passage out for them to read again if they wanted to refer to it during discussion. The safe house activity sparked quite a lot of ideas and really brought the learning to life. Thanks, Crockett's Classroom!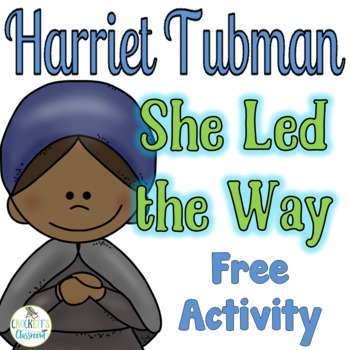 Another one just right for elementary students is this
George Washington Carver freebie
from Fun Teach. Word finds are always a big hit in my house so I know this one will be a big hit.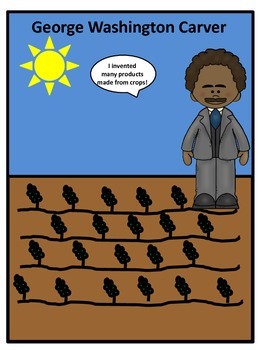 Differentiated passages are so valuable in the homeschool classroom, so the next resource grabbed my eye! I was so glad to find these Black History resources, but am so glad there are several highlighting women, such as
this one about Rosa Parks
from
Sunny and Bright in First Grade
.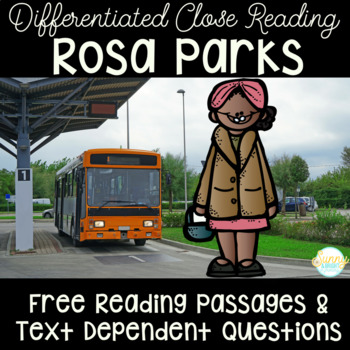 Bow Tie Guy
(I love his store name!) has a freebie for Grades 3-6 about
Mary McLeod Bethune
, also with differentiated reading passages: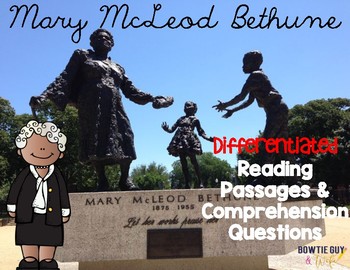 Last, but not least is a Ruby Bridges freebie from
2 Brainy Apples
.
This one
is for 3rd grade, but in the description there are links to other grades as well!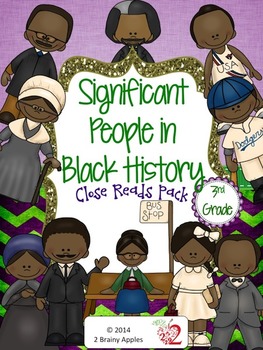 Do you have a favorite resource to share for Black History Month? Don't forget to leave feedback if you loved these resources!
If you are looking for a more rigorous research project, I created one for Black History Month (paid). This is a
highly engaging resource
for Black History Month, and easy for kids to use. Try a
digital resource with Google slides
: